we finally did it over the weekend. it was dry enough to photograph today, lol.
as close to naked as i will probably get in this blog. no promises, though! ;)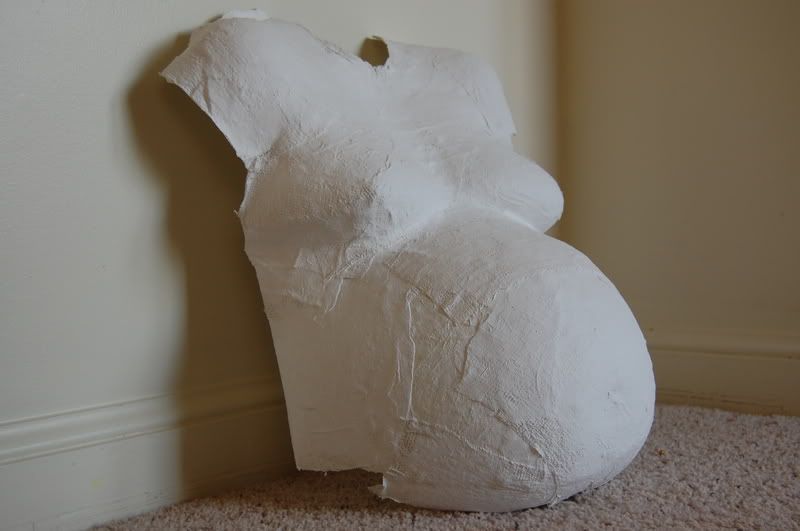 kayleigh's belly, ethan's belly, and newbaby's, all in a row.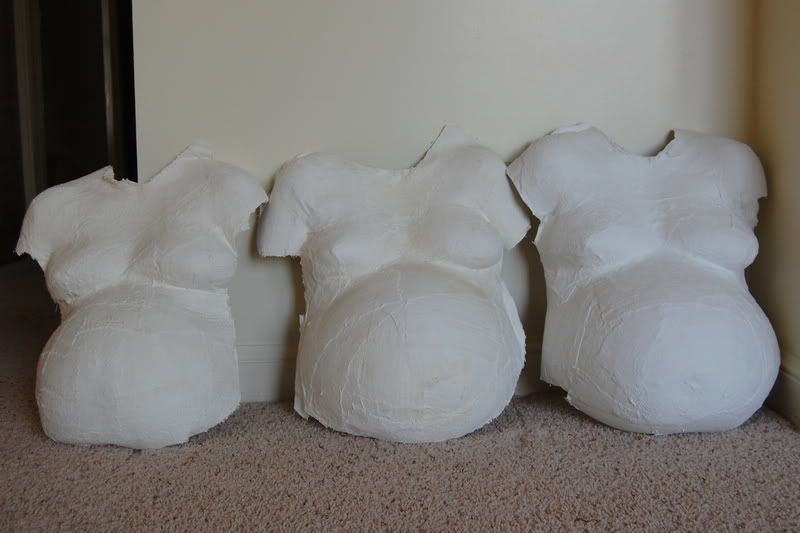 can you tell which is biggest, lol?
tomorrow is my 38w appt. more then ....