norah is 8 months ... i feel like i was just writing about her hitting 7! nothing too new to report.... still have the two teeth, not walking alone, yet ... thankfully! she is starting to get a little more routine in her naps, although with kayleigh's schedule it makes it hard to work around.
for some reason, since i resized these pics before uploading they all look a little squished or over sharpened. hopefully you can click to see the bigger version. these are all with the d90 & the 50mm. i'm enjoying it, but there are more options than the d40, so i'm a little befuddled...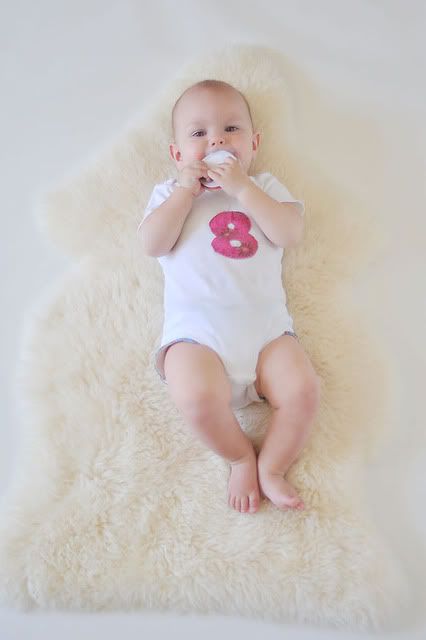 these shots are harder & harder to get ...
most looked like this, lol!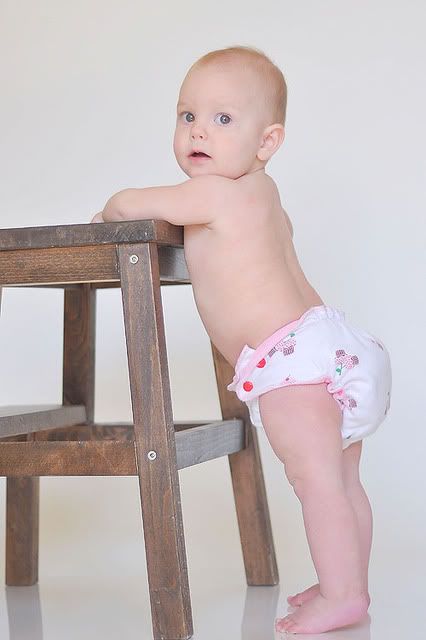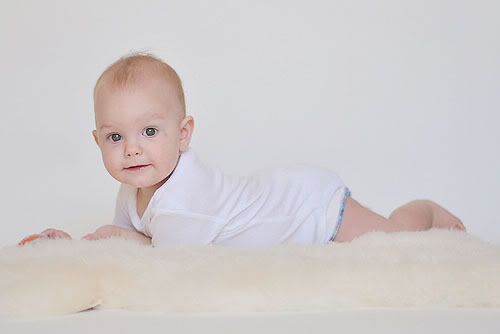 i have a pic of the other kids in this hat when they were babies ... but they were SMILING, lol. i'll have to try again soon.
this was hard, the color was off & i was up high on a ladder, lol.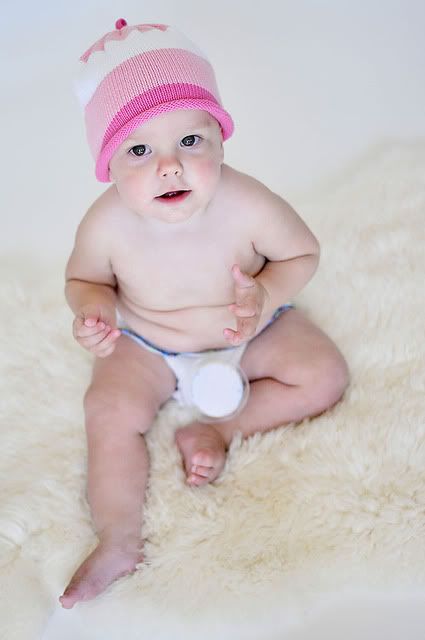 i like it a bit better in b&w.
kayleigh was at school when i took those, but ethan was around. he is starting to get the hang of the skateboard a bit better. i think he's so cute! he thinks he's so big! :)