i'm going to try to catch up a bit here, not sure if that is possible! it's been crazy busy around here lately, but i have a bit of spare time right now. john took the big kids fishing & the littlest is napping.
we went to a few egg hunts for easter. our neighborhood one did face painting. :)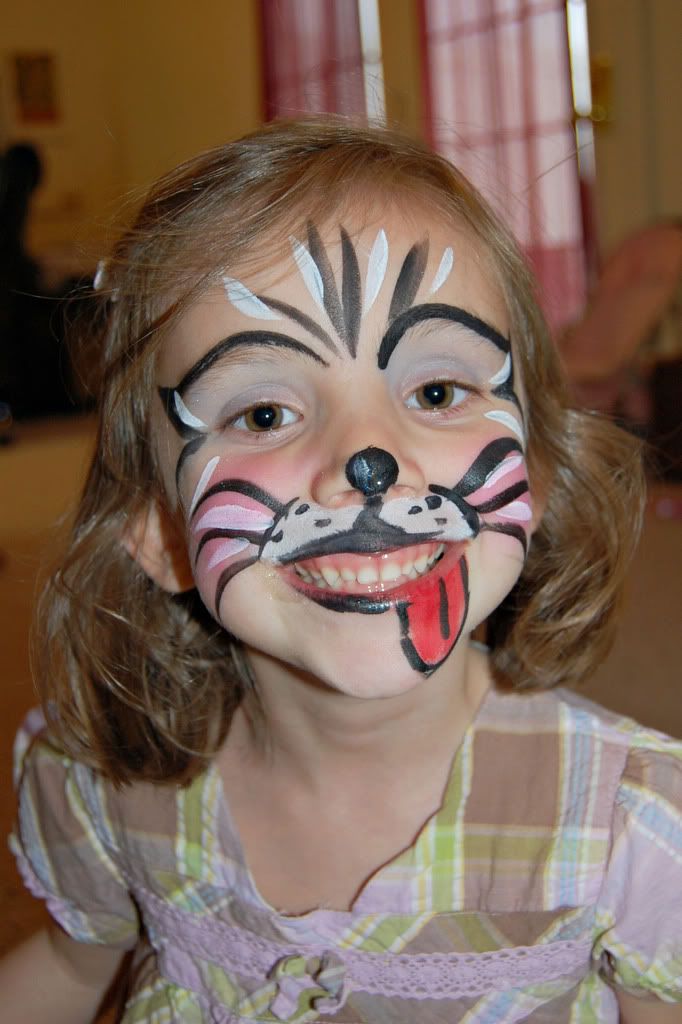 john leaves in 12 days for texas, so he was helping me get things organized by cleaning out his tool box, lol. he set up these little hammer stations for the kids while he was doing it. don't worry, no one got hurt. :)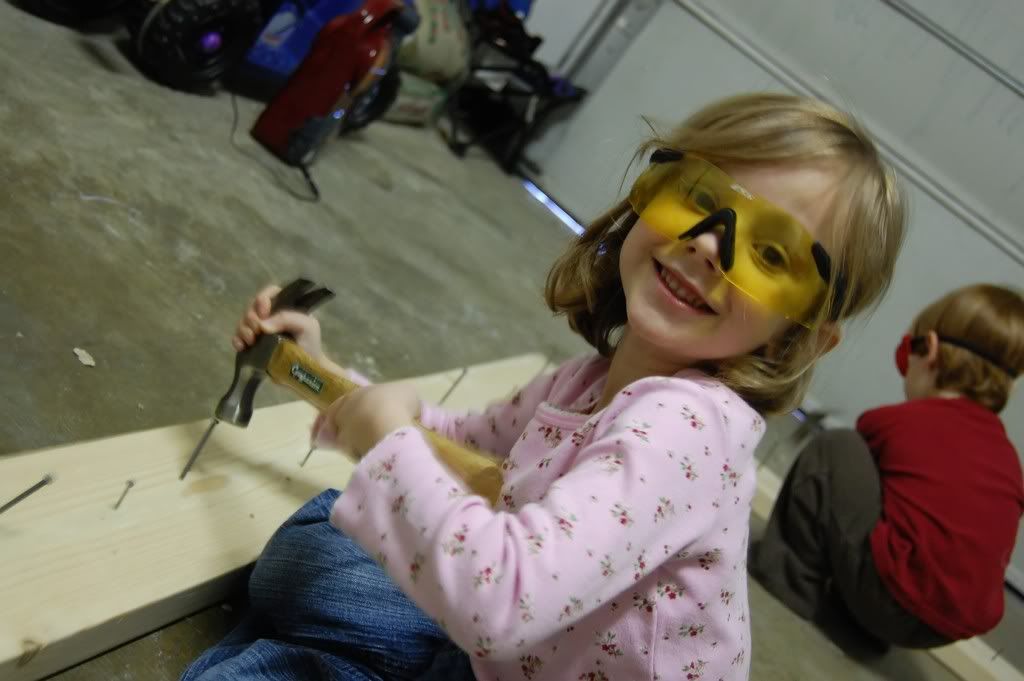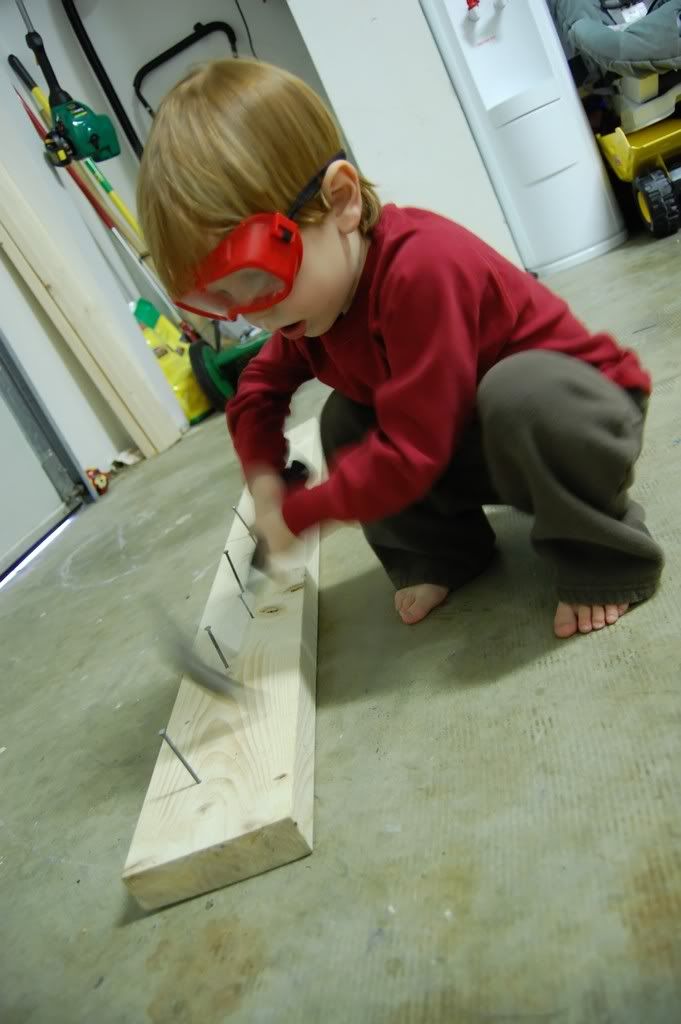 here is a couple from kayleigh's school egg hunt. ethan got a TON! it was so nice since he's only gotten one the past two years at the egg hunt our neighborhood does. he was one of the two littlest here, but there were more than enough eggs to go around. smart thinking he went up in this climbing this and found 4 there!