i'm
making
norah
some bedding for the sidecar/crib. so far
i've
got two flannel fitted sheets and the quilt (my first!) cut up and ready. i also am going to make a cute ruffle pillow, that i am 1/2 way done. i don't have any pictures of that, though.
here's the first sheet i did last week. all the fabric is form
sandi
henderson's
line for
micahel

miller
called ginger blossom.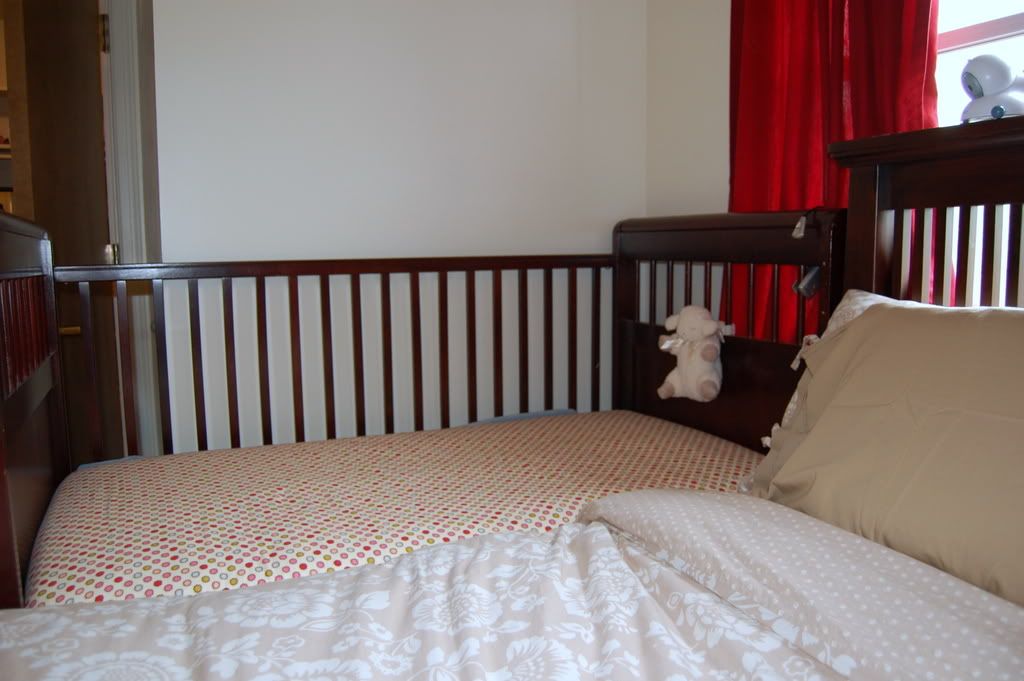 both of the sheets are flannel & super soft. all the sheets
i've
made of the kids are flannel.
i'm
a sucker for a soft sleeping space.
the start of my first quilt. no promises. it doesn't look like it's going to be very straight, even with all the measuring i did today, no two pieces are the same size,
lol
. we'll see!