when i ordered my
babyhawk
, it was a custom, and i added on a toy ring. once i got it , it seemed pretty useless. here's what it looks like: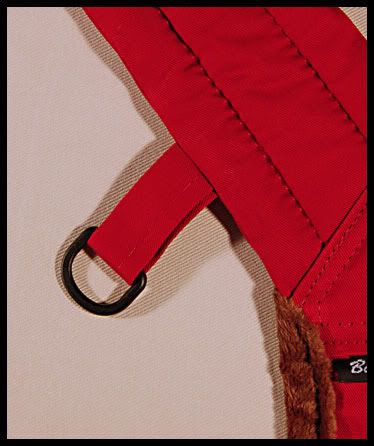 lately, norah has really been enjoying her grab toys, but she drops them. a lot. i saw similar things for pacifiers, and thought, "why not!" now i can clip her toys to the ribbon and the ribbon to the "toy ring" on the baby hawk. i made one with a bigger space for toys (on the right) because not all of them are as thin as the kringelring on the left. :)
it was an easy and useful project - my fave! now i want to make a hundred more!